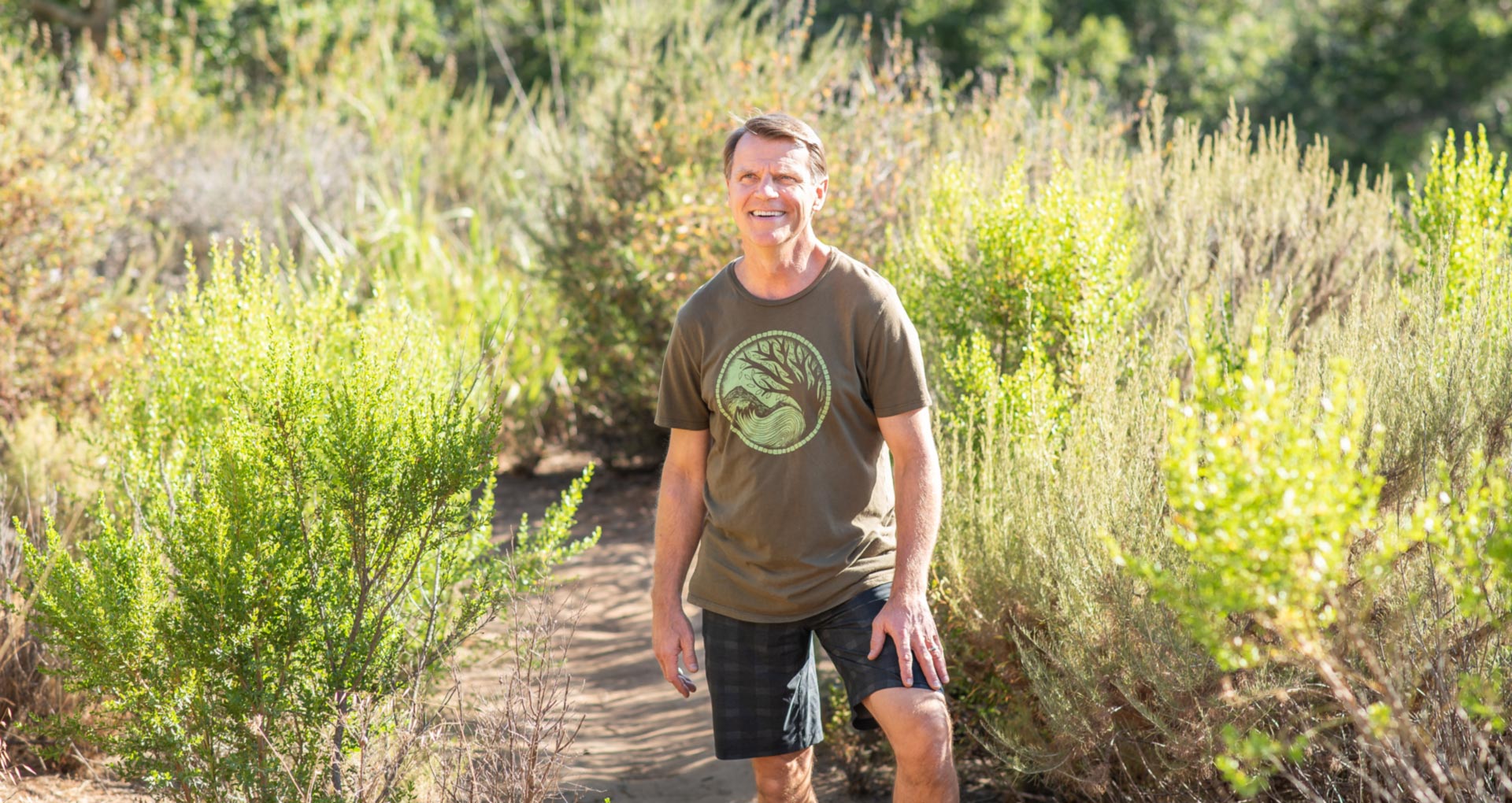 Our Team
Douglas B. Johnson
Physical Therapist
With over 30 years in practice as a licensed physical therapist Doug brings a wealth of knowledge and experience as the owner of SWPT. Doug received his early training at the Kerlan-Jobe Orthopedic Clinic in Beverly Hills.
His philosophy centers on tailoring a therapeutic program to meet each patient's unique needs and goals, one that will support them in their everyday activities. With a background in athletics and fitness, Doug understands the importance of exercise and a healthful lifestyle to a patient's overall well-being. He will work with you to achieve and sustain your optimum health.
Doug's areas of expertise include:
Post-surgical rehabilitation
Injury rehabilitation and prevention
Back and neck care
Balance and strengthening programs
Therapy for joint, neurological, and orthopedic issues
Doug graduated Magna Cum Laude from the University of North Dakota with degrees in both Physical Therapy and Psychology. He is a member of the American Physical Therapy Association and is also a certified strength and conditioning specialist through the National Strength & Conditioning Association.
Doug and his wife Lisa live in Shell Beach. They are empty nesters who enjoy spending their free time with family, hiking the hills of the Central Coast, and perusing the local Farmer's Markets. Doug also enjoys mountain biking and engaging in any form of fitness or physical activity.
Nicole Drake, OTR/L
Occupational Therapist
Nicole Drake, OTR/L has practiced Occupational Therapy for over 19 years in a variety of pediatric practice settings. Originally from Orange County, California, she and her husband relocated to the central coast several years ago and love the slower pace of life here. Nicole graduated from the University of Southern California in 2002 with a bachelor's degree in Occupational Therapy.
Her background includes working with the California public school system and California Children's Services (CCS) treating children with neuromuscular disorders. She has also worked in a variety of outpatient pediatric clinic settings and has experience working with adults with developmental disabilities. Nicole is highly skilled with collaborating with professionals and parents to help children of all ages and skill levels to achieve their maximum potential. Nicole has a passion for working with children with special needs.
Nicole's areas of expertise include:
Sensory Integration and Self-Regulation
Improving Fine Motor, Visual Motor and Self-Care Skills
Handwriting Remediation
Therapeutic Listening
Oral Motor and Feeding Difficulties
Managing Difficult Behaviors
Nicole thrives on adventure outdoors and traveling. She loves camping, mountain biking, hiking, kayaking, practicing yoga and spending time with her two Chocolate Labs, Lemmy and Koa.
Lisa Story, MA, CHC
Director of Operations & Functional Health Coach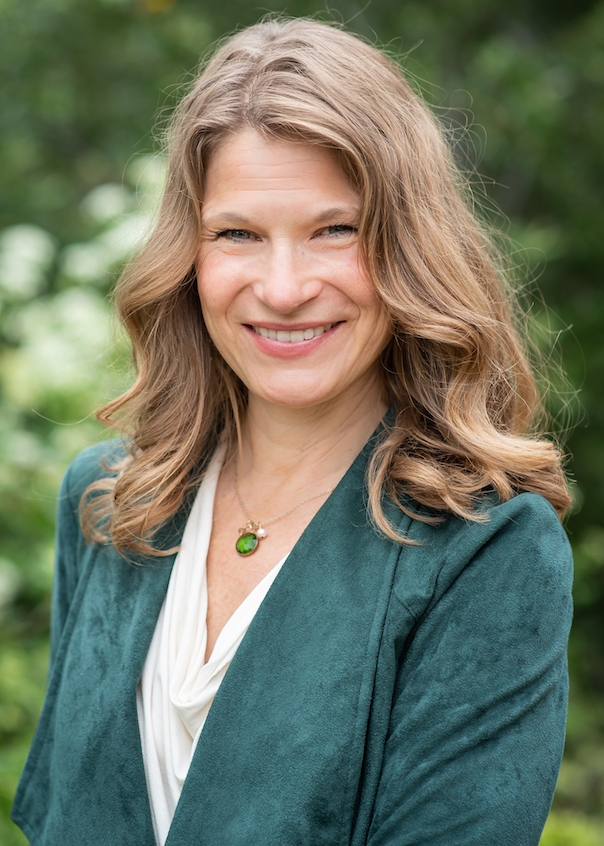 Lisa is the co-owner of SWPT and is responsible for daily operations and human resources. Lisa strives to create an environment that is positive for staff and holistically supportive of a patient's overall wellness and recovery.
Additionally, as a Functional Health Coach, she works with patients upon request to achieve overall health goals through nutrition and lifestyle habits that encourage a life of energy, vitality and contentment.
Lisa's areas of expertise include:
Nutrition and therapeutic diets
Lifestyle management
Coaching and mentoring of a whole-istic life
Pelvic Health
Yoga Instruction
Lisa is a Certified Health & Nutrition Coach by the Institute for Integrative Nutrition and the American Association of Drugless Practitioners. She is a graduate of the Dr. Aviva Room Integrative & Functional Healthcare Practitioner program and has been personally and professionally passionate about health and wellness for more than 30 years. She has a B.S. in Health Science, an M.A. in Spiritual Psychology, and is a 200-RYT yoga instructor.
Lisa lives in Shell Beach with her husband Doug Johnson and their children. In her free time Lisa enjoys cooking, reading, yoga, and hiking with friends and family.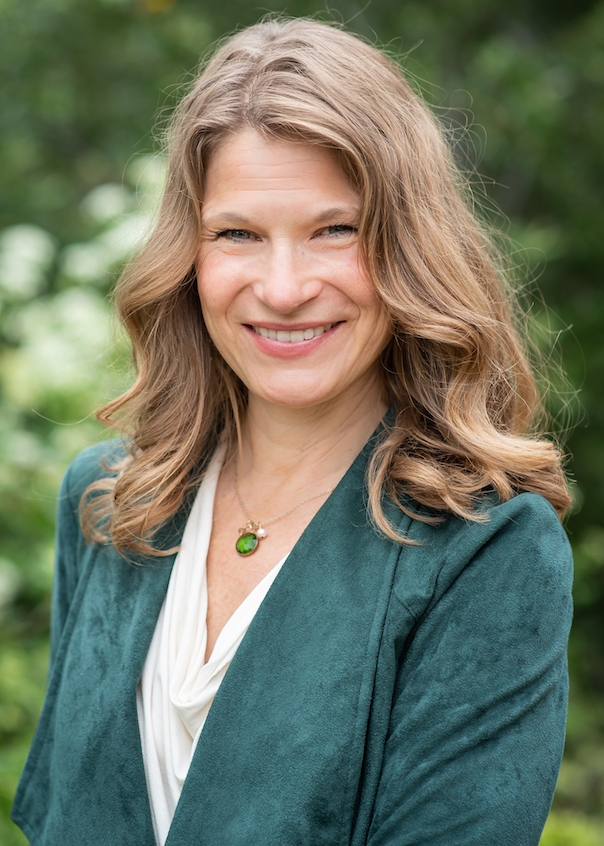 Kirstie Mathieu
Office & Billing Manager
With over 20 years in the medical field, Kirstie began her career in Italy working as a Red Cross volunteer in Obstetrics & Gynecology while her husband Jeff of more than 25 years was stationed at Aviano Air Base. After moving back to the Central Coast in 1998, she worked as a Certified Medical Assistant, Insurance Billing Specialist and Medical Office Manager before landing at SWPT in 2016.
Kirstie has lived in Orcutt for most of her life. She and her husband have a daughter Adrienne who is studying nursing at CSUSM and a son Hayden who is studying at CSUN. She enjoys traveling, hiking, going to concerts, and cheering on her children in all their adventures.
What Kirstie loves about SWPT: "I enjoy the SWPT family atmosphere and the close relationships that are formed with our patients. I love that patients are here to better themselves and we get to be a part of their experience."
Jason B.
Lead Physical Therapy Aide
Jason grew up on the central coast. After graduating from SLO High School, Jason moved to San Diego to receive his B.S. in Human Biology from UC San Diego. After graduation, Jason worked as a bartender and in a physical therapy office in San Diego until the pandemic brought him back home.
After returning to SLO, Jason joined the SWPT team to continue gaining experience and working towards his goal of pursuing a Doctor of Physical Therapy degree.
Jason loves the friendly and supportive community that has been built at SWPT and the opportunity to participate and help in the healing process of so many. Outside of work you will find Jason spending time with his family, and training and competing in Triathlons or Spartan races along with watching the NBA with his two English labs.
Tori D.
Physical Therapy Aide
Tori is a 4th year Kinesiology student at Cal Poly and will be graduating in June 2022. Tori began her work experience as a lifeguard, swim instructor, and eventually an Aquatics Lead in her hometown in Livermore before joining the SWPT team in May of 2020.
Tori has come to appreciate the patient relationship aspect that she gets to develop at SWPT, which has been the most enjoyable part of her role as a Physical Therapy Aide. Working at SWPT the past two years, has helped Tori find a passion for patient care and her decision to pursue a career in healthcare.
Outside of her studies, Tori enjoys hiking, catching up with friends and family, and traveling around the San Luis area to fully take in the beautiful scenery of the Central Coast. Growing up, Tori was a dedicated soccer athlete and still enjoys playing intramural soccer with friends in her free time.
Blayke H.
Physical Therapy Aide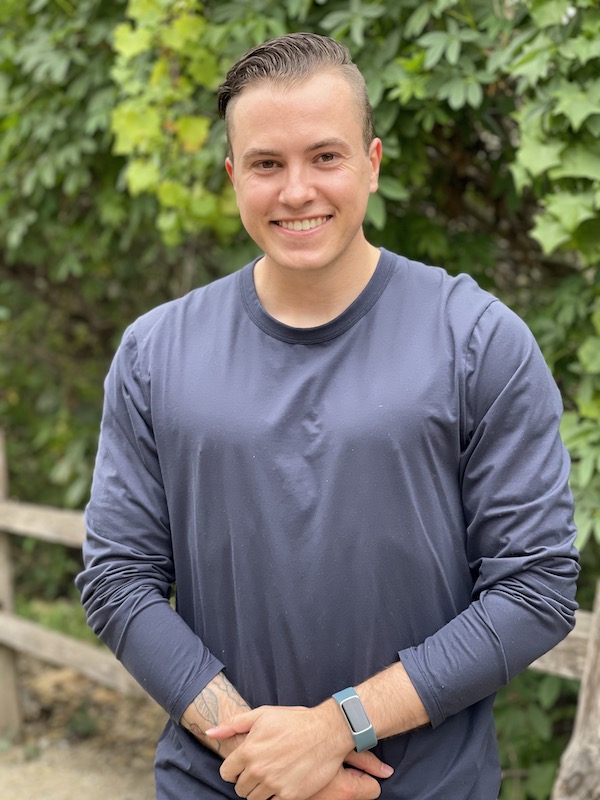 Blayke is a recent graduate of Cal Poly where he received his B.S. in Nutrition Science. He is continuing his academic pursuits as a graduate student at Cal Poly and will earn a M.S. in Molecular Nutrition. Blayke has two years' experience as a personal trainer and strength and conditioning intern. These experiences led him to SWPT where he has expanded his knowledge and skills to include the rehabilitation process.
As a PT Aide, Blayke truly enjoys hearing about how physical therapy has enabled patients to run, walk, or perform their usual hobbies again and how that has made their lives much more enjoyable.
Blayke originates from Santa Barbara and has lived on the Central Coast his entire life. He and his girlfriend have two cats, Georgie and Noodle, which they treat like their own children. In his free time, you'll find Blayke exercising, coaching track and field at Righetti High School, reading, and going on adventures.
Geth W.
Physical Therapy Aide
Geth graduated from Cal Poly in 2021 with a B.S. degree in Kinesiology with a Sport Science concentration before joining the SWPT team. Her career goal is to become a nurse. Geth has a great rapport with patients and enjoys caring for and supporting others through the rehabilitation journey.
Some of Geth's outside interests include taking spin classes, baking, and she is a self-proclaimed foodie. In her spare time, you will find Geth spending time with her two cuddly cats, visiting L.A. for yummy food, or going to Terrace Hill. She has two beautiful cats named Speck and Momo who bring her much joy.
Sabrie F.
Physical Therapy Aide
Sabrie is a 4th year student at Cal Poly and will be graduating with a B.S. in Kinesiology with a concentration in Exercise Science in June 2022. She is originally from Salinas and developed a passion for exercise and rehabilitation through her experiences playing sports throughout high school, working with athletic trainers, and interning at a physical therapy clinic in Salinas.
After moving to SLO, Sabrie took time to focus on her studies before working as a caregiver and assistant to a quadriplegic man. Since joining the SWPT team, she has met many kind, talented, and intelligent people to connect with and learn from.
One of her favorite parts about working at SWPT is helping patients to feel their best and improve their health. When she's not at school or work, Sabrie loves spending time at the beach, learning about psychology, attending concerts, and going on adventures with her friends.
Stephanie P.
Physical Therapy Aide
Stephanie's Bio Coming Soon!
Employment
SWPT provides a positive and family-like atmosphere for our team members. We take pride in dedicating ourselves to our practice as we create a productive and fun atmosphere where both staff members and patients can thrive. With our values placed on friendly service and education we strive to employ a team of professionals that guide our patients through rehabilitation and lead them towards a healthy lifestyle. We regularly hire Kinesiology and Exercise Science majors from Cal Poly and Cuesta College for both employment and internships opportunities. To apply for a position, download the application below and return it with a current resume and cover letter to: swptslo@gmail.com